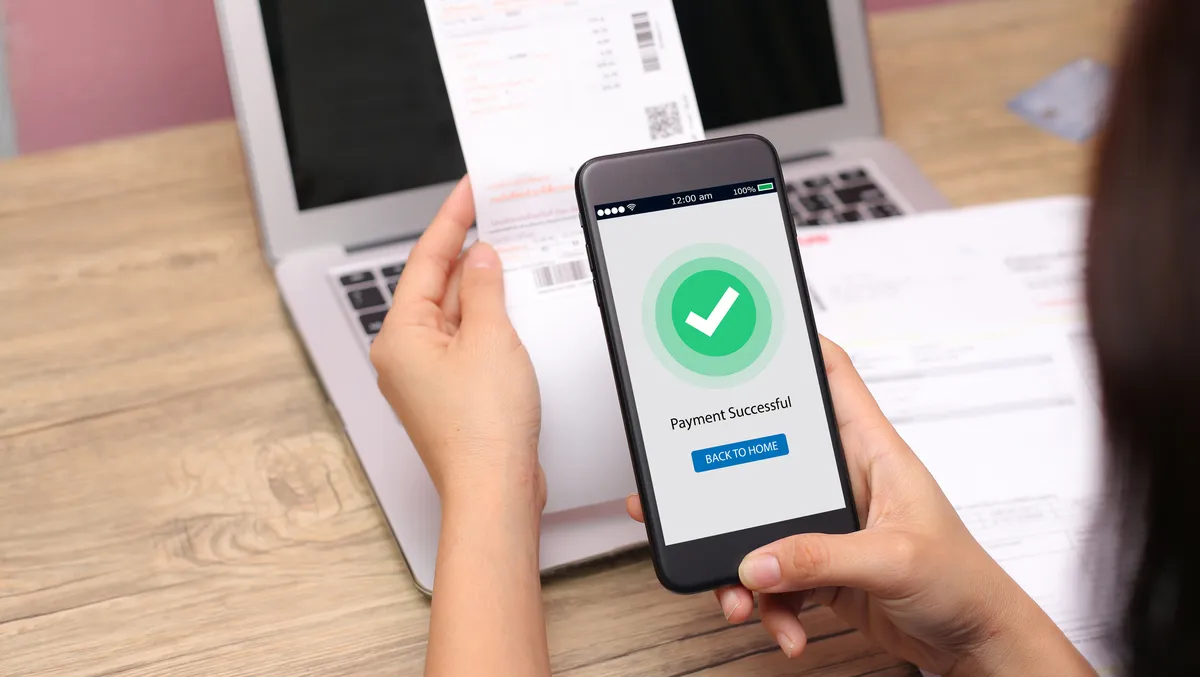 Brand Collective launches Slyp smart receipts in Australia
Fri, 4th Nov 2022
FYI, this story is more than a year old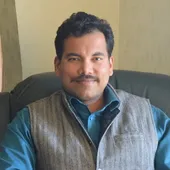 By Gaurav Sharma, Journalist
Slyp, the Australian fintech, has announced a national partnership with Brand Collective to switch on Slyp Smart Receipts across their stores, including Review, Shoes & Sox, Superdry, Shoe Warehouse, Elka Collective, Hush Puppies, Clarks and Replay.
Boasting a portfolio of iconic footwear and apparel brands, the partnership will see Brand Collective locations offer Slyp Smart Receipts for in-store purchases across a combined 103 stores.
Slyp Smart Receipts will initially be available to NAB customers automatically in their banking app, with further payment partners, including major banks, due to roll out the feature in the coming months.
The move comes just six months after Brand Collective announced its merger with PAS Group, making it the third-largest fashion group in Australia. Trading under the Brand Collective banner, this historic partnership of two iconic brand houses is underpinned by an ambitious growth strategy to increase value-aligned partnerships and complementary acquisitions.
Brand Collective is part of a growing number of household names, including Veronika Maine, JD Sports, Converse, Chemist Warehouse, and over 100 more retailers offering Slyp's fully itemised Smart Receipts as an intuitive and sustainable proof of purchase delivered automatically to the customer's bank app.
"As one of the most frequented brick-and-mortar brands on the Australian high street, Brand Collective's move to embrace Slyp Smart Receipts will have a considerable impact on how customers pay and shop. Having issued over 2.8 million Smart Receipts to date, we're confident the partnership with Brand Collective will see this number increase exponentially by the end of this year," says Paul Weingarth, Co-founder and CEO, Slyp.
"In the digital world we live in, paper receipts are no longer serving the purpose they once did. Customers require quick and seamless access to itemised records of their product purchases, and Slyp Smart Receipts do just that."
Founded by former PayPal executives in 2017, Slyp is a fintech transforming the world of receipts.
Backed by the four major Australian banks, Slyp automatically delivers a revolutionary smart receipt inside your banking app, eliminating paper receipts and creating a seamless customer experience.
With Slyp, customers pay as usual and can immediately view and interact with their smart receipts in their mobile banking app, anytime. Slyp's innovative technology is ISO certified and built in partnership with the banks, offering bank-grade security and privacy.
"At Brand Collective, we're committed to ensuring a sustainable environment through active management of the inputs and outputs of our processes. Slyp will play a major part in making good on that commitment as we switch on Slyp Smart Receipts across our brand portfolio," adds Anna Samkova, Group General Manager Digital and Marketing, Brand Collective.
"Following our recent merger with PAS Group, we're focused on having the technology in place to scale at pace while simultaneously innovating on the service we provide to our customers. We've seen values shift in recent months, so partnering with Slyp to offer the elements of sustainability and convenience shoppers are craving was a simple decision."