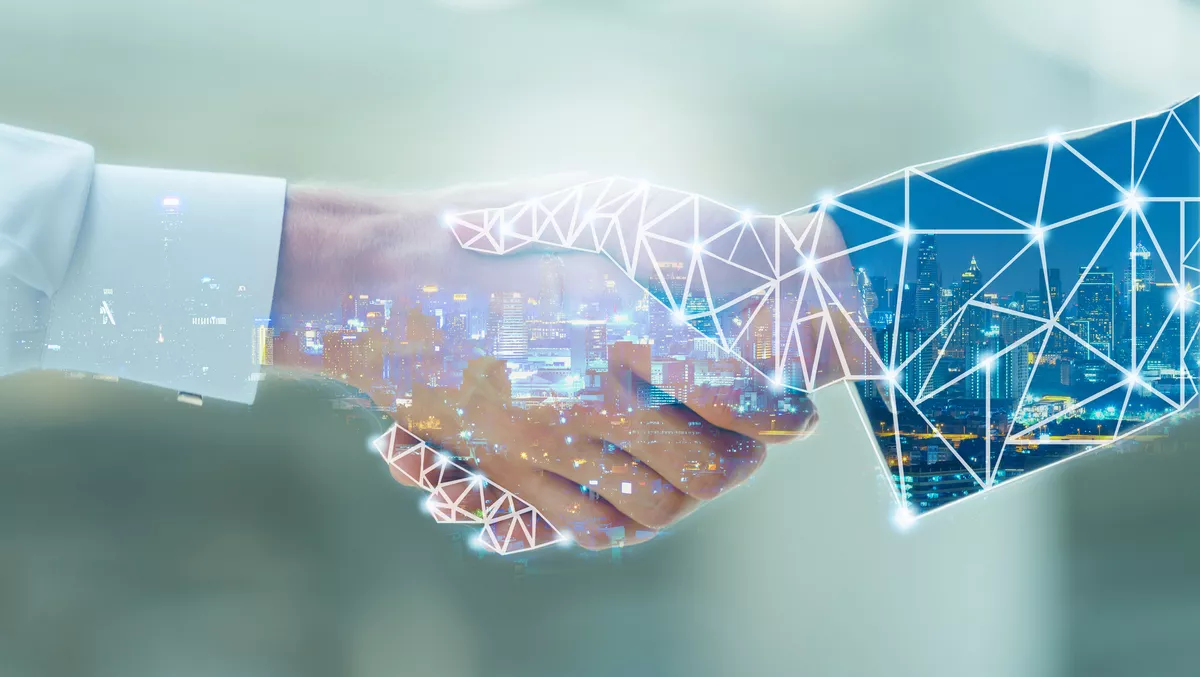 BigCommerce acquires B2B Ninja - more efficiency for vendors
Fri, 11th Feb 2022
FYI, this story is more than a year old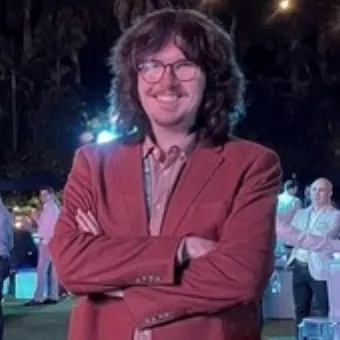 By Zach Thompson, News Editor
Retail SaaS provider BigCommerce today announced it has acquired Quote Ninja, a software company that facilitates the use of B2B eCommerce technology for vendors.

B2B Ninja (the name under which Quote Ninja does business) has long been a BigCommerce partner. The acquisition enables BigCommerce to deliver eCommerce functionality to B2B vendors more effectively.

This acquisition comes after BigCommerce developed its transaction management last October by integrating with Chargify, a billing and subscription management platform designed for SaaS companies worldwide.

Working with developer Ebizio, the launch of the integration intends to give B2B vendors the necessary tools for subscription activity with the end goal of making the process as easy as it can be for customers, allowing users to manage, track quickly, and analyse subscription activity.

BigCommerce chief commercial officer Russell Klein says the partnership with Chargify demonstrates BigCommerce's dedication to ensuring vendors have access to the best technology available.

"Chargify and Ebizio both share our desire to help merchants sell more and grow faster to maximise success, and we look forward to working together to mutually support customers," Klein says.

Forrester expects eCommerce transactions to see significant growth in the US in the next 12 months, with the figure expected to sit around US1.8b by 2023. As a result, B2B would make up 17% of all sales in the country.

A 2021 market research study conducted by BigCommerce and Profitwell found quoting to be an essential aspect of running effective B2B commerce, irrespective of whether the business is working online for the first time or processing big figures in GMV.

BigCommerce CEO Brent Bellm says that B2B Ninja will do great things for the company's already solid B2B capabilities. BigCommerce recently launched B2B Edition, and Bellm notes that this acquisition is perfect to coincide with that release.

He also says it is the company's next major move in offering a more straightforward and efficient platform than legacy B2B solutions and traditional SaaS platforms.

"We continue to invest in ways that make BigCommerce the best platform for merchants of all sizes regardless of who or where their customers are or where merchants are selling," Bellm says.

Co-founder of B2B Ninja John McCann says the companies have had a close partnership for some years because their products and company values complement each other.

"We both believe strongly in openness, flexibility and an ease-of-use so that merchants can focus on growing their businesses. We're excited to join the BigCommerce family and work even more closely to deliver critical products for merchants," McCann says.

B2B Ninja is available to any BigCommerce vendor on any plan to enhance the customer experience and easily manage quotes online.

BigCommerce states that the product works well for vendors who don't need many different functions but want modern quoting functionality, or complex use cases that need extensive quoting capabilities.

However, B2B Edition will continue to be available through BigCommerce's partner integration of BundleB2B with BigCommerce Enterprise.