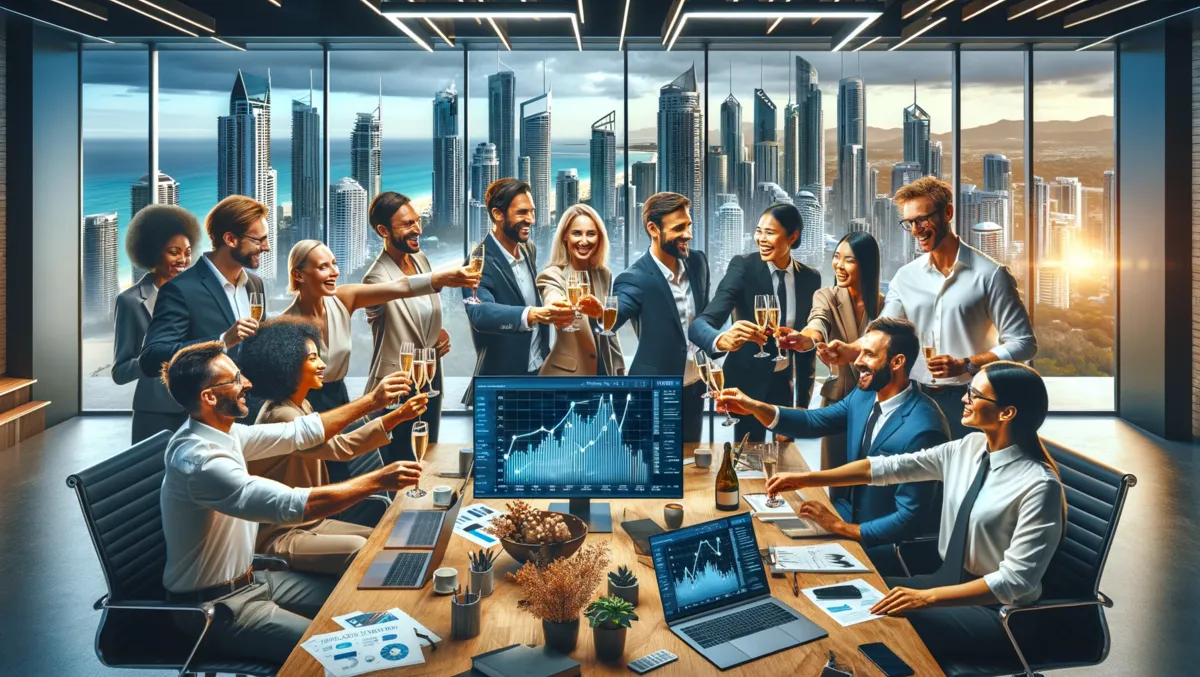 Australian tourism firms triumph in Sitecore 2023 APJ awards
MarTech vendor Sitecore has unveiled the Asia-Pacific and Japan winners of its 2023 Sitecore Experience Awards. Leading the way in Australia's competitive market, firms from travel and tourism emerged triumphant through innovative implementation of new marketing technology.
Leading the digital transformation in Australia, Destination Gold Coast won the award for 'Most Powerful Tech Stack Integration', while Scenic Luxury Cruises and Tours, alongside Deloitte Digital, triumphed in the 'Content Management Modernisation' category.
With the assistance of partner PING Works, Destination Gold Coast garnered the prestigious award through their remarkable achievements in driving tourist engagement with Sitecore. Their innovative approach has resulted in over a hundred percent increase in tourist engagement in the run-up to the 2032 Summer Olympics, with Sitecore's composable solutions delivering triple-digit increases in conversions and generating significant business opportunities.
Today, Sitecore, a global leader in end-to-end digital experience software, announced the winners of the 2023 Sitecore Experience Awards for APAC and Japan. These prestigious awards recognise Sitecore customers and partners who have innovatively and impactfully transformed their organisations across six categories, including Content Management Modernisation and Tech Stack Integration.
Discussing the importance of keeping abreast with technological evolution, Lee Mile, Sitecore's Chief Customer Success Officer, stated, "There is no longer an industry that exists which isn't heavily impacted by daily technological changes. Having systems in place to evolve alongside technological innovation is key to ensuring your company stays relevant and competitive. I am pleased to share the list of APJ winners who continue to drive change within their organisations, and lead with composable technology to create the most efficient, customer-friendly experience possible."
The categories recognised in the Sitecore Experience Awards are 'Best Experience Transformation', 'Best Content Management Modernisation', 'Best Use of Data to Connect the Experience', 'Best Commerce Experience', 'Most Powerful Tech Stack Integration' and 'Best Leadership in an Experience Transformation'.
Future awards will also be announced for categories in North America, followed by EMEA next week. The APJ winners included leaders in the tourism, automotive, social services, and technology sectors.
Sitecore is an industry leader in end-to-end digital experience software, unifying data, content, commerce and experiences for global brands to deliver unforgettable interactions across every touchpoint. By providing cutting-edge tools for brands to build stronger connections with customers while creating content efficiencies, Sitecore empowers these brands to stand out as transformation and innovation leaders.