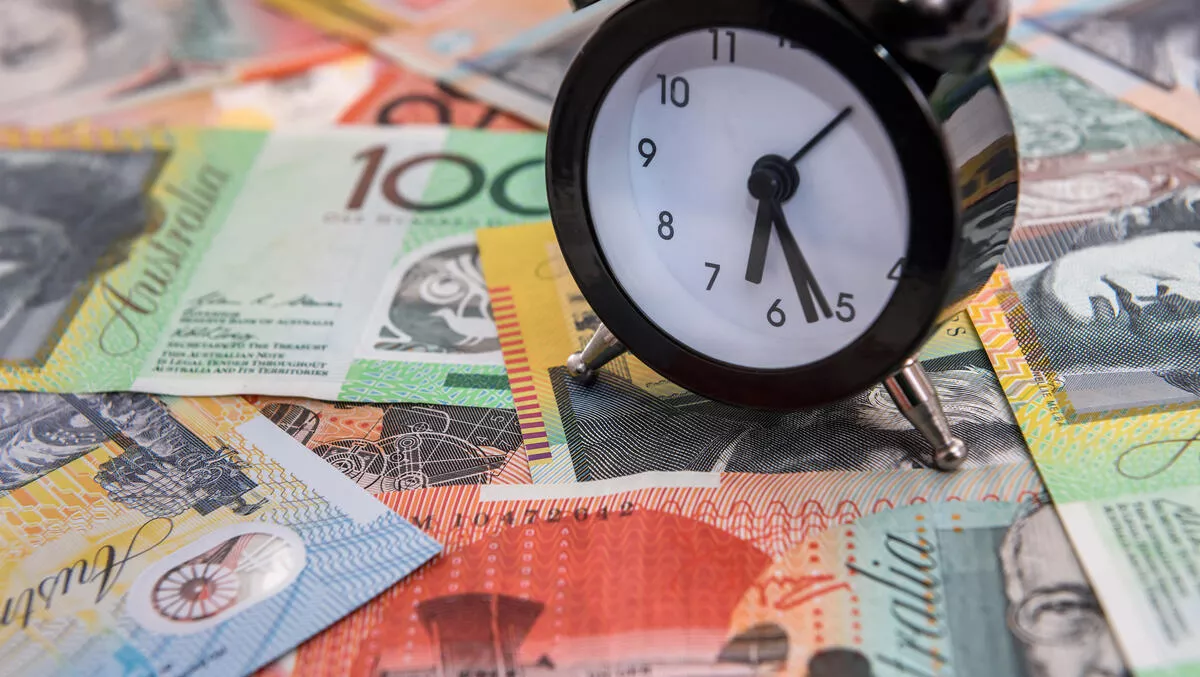 Australian consumers embrace online shopping post-pandemic
FYI, this story is more than a year old
Australian consumers' online shopping habits have grown despite restrictions and economic uncertainty brought on by COVID-19.
Recent statistics from Similarweb show that those who previously preferred physical retail stores are not more enthusiastic about buying online.
Online traffic to the top 100 eCommerce websites in Q1 2021 increased 42% year-over-year to 1.15 billion visits, up from 811.6 million in Q1 2020 and 734.3 million in Q1 2019. The overall conversion rate for Q1 2021 was 3.86%, up 6.6% year-over-year.
Similarweb Australia and New Zealand vice president Emmanuel Heymann says that despite most consumers being largely free of lockdowns, online traffic continues to surge.
"Under normal circumstances, an increase of more than 10% in traffic would be remarkable… but it pales in comparison to the increase on the other side of COVID-19, which saw Australian eCommerce traffic surge by more than 42% in the first quarter of this year."
While organic and paid search on search engines dominate the start point for more than half (50.6%) of all customer journeys since the pandemic, the number of acquisition by referrals also rose slightly. Email, social, and direct traffic were all slightly less effective during the pandemic, however direct traffic is still a powerful medium.
"These trends seem to be saying that over the past 18 months, online shoppers are now more proactive – preferring to research products or categories themselves, rather than being enticed with more direct marketing tactics," says Heymann.
Heymann also notes, "The relatively recent introduction of 'Shopping Ads' to the top of search engine results has impacted user behaviour. With image-based shopping ads now appearing before both Search Ads and Organic results, Australian consumers are starting to adapt – with click-throughs from these ads growing more than 50%. This also includes ads listed in the 'shopping tab' under Google searches which Google made free-to-use for Australian merchants in October last year."
"This highlights how important every bit of digital shelf space, regardless of which online sector an eCommerce business serves."
The fastest-growing shopping categories include home and garden (116.4% increase), outdoor and sports gear (75.6%), household hardware (67.5%), food delivery (57%), alcohol (50.7%), health and beauty (49.6%), apparel and fashion (48.3%), grocery (46.6%), marketplace (45.2%), department stores (40.8%), consumer electronics (29%), and bookstores (10.3%).
Some consumers are also favouring buy now, pay later over credit cards.
"While more people visited credit card sign up pages overall, traffic declined 2.61% over the period. Buy Now Pay Later, on the other hand, surged by more than 20%."
Heymann adds that it's important for retailers to understand trends and patterns driving consumer behaviour so they can meet the changing needs of Australian shoppers.
Similarweb currently ranks the top five eCommerce sites in Australia include eBay, Amazon, Gumtree, OzBargain, and Kmart.
Related stories
Top stories