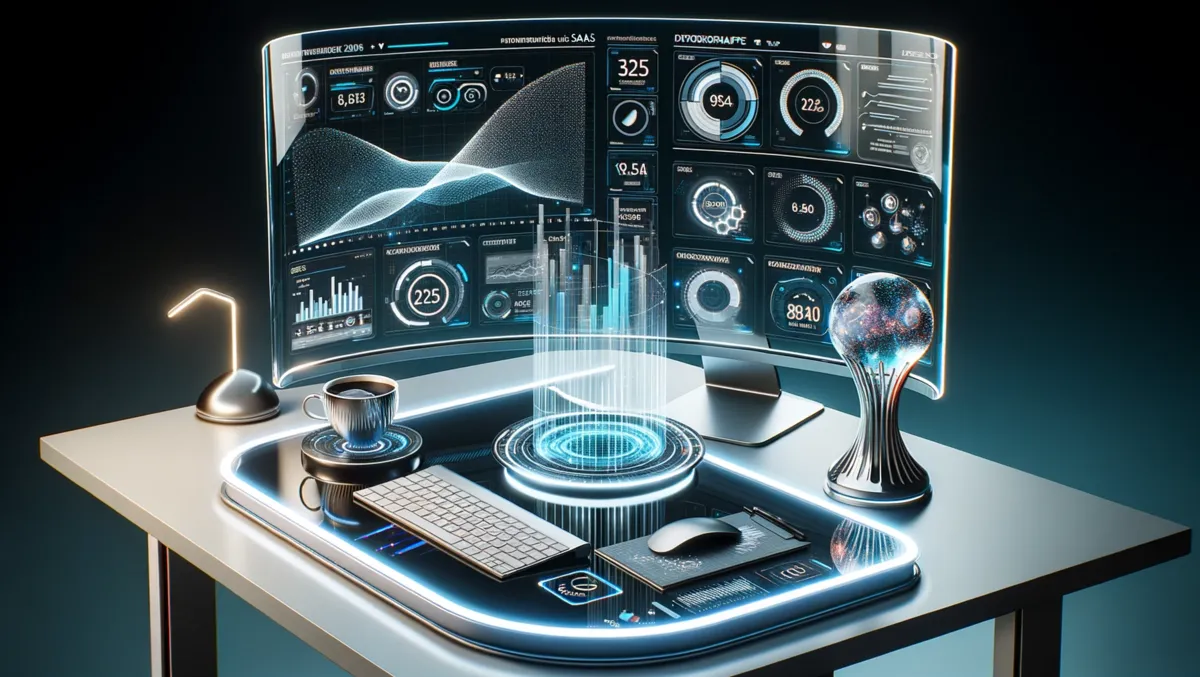 Antavo and Concord partnership to enhance digital customer experiences
Mon, 23rd Oct 2023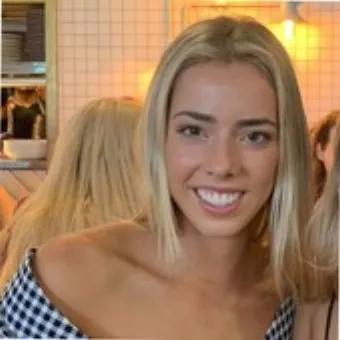 By Kaleah Salmon, Journalist
In a development poised to revolutionise digital customer experiences, Antavo and Concord have announced a partnership. The collaboration seeks to empower customers by enabling them to create and deliver transformative digital experiences to drive customer loyalty and engagement.
Modern customer demands change rapidly; brands are always looking for innovative ways to engage and retain their customer base.
The partnership between Antavo, the Enterprise Loyalty Cloud company, and digital transformation firm Concord aims to cater to this ever-evolving dynamic. The alliance offers customers technical, creative, and strategic solutions to build authentic experiences that resonate with global consumers.
These joint efforts will markedly enhance each company's capabilities, helping customers to deliver on their vision with higher quality and speed than ever before. Antavo and Concord have jointly developed the Loyalty Progressive Web App (PWA), a unique library allowing agencies to construct web and mobile apps for client loyalty programs rapidly.
The Loyalty PWA is an entirely headless application that simplifies packaging essential features and user interface components. Its customisation options allow agencies and clients to leverage Antavo's extensive capabilities swiftly.
Notably, the Loyalty PWA smoothly integrates with Shopify's recently released Hydrogen SDK. This has the added benefit of enabling pre-created loyalty UI components to present Antavo's loyalty data alongside Shopify's product offerings, delivering a sophisticated customer experience.
Antavo and Concord leaders are bullish about this partnership's future potential. Attila Kecsmar, CEO and Co-founder of Antavo, expresses excitement about their partnership with Concord, a team of technology experts. This collaboration aims to improve their expertise in digital customer experience, offering highly tailored experiences across various channels. Kecsmar also mentions that the partnership will help Antavo expand its services and increase its global footprint, particularly in the United States.
Attila Kecsmar comments: "We are thrilled to partner with Concord, a team of dedicated technology professionals, to enhance our capabilities in digital customer experience and deliver even more highly relevant experiences across channels. The partnership will allow us to broaden our service offering and expand Antavo's global presence across the US."
Florin Ibrani, Chief Executive Officer at Concord, highlights their commitment to providing impeccable customer experiences through robust data foundations. This partnership enables brands to quickly adapt to emerging trends and enhance their online presence, seamlessly integrating loyalty programs to create an outstanding customer experience.
Florin Ibrani says: "At Concord, we aim to deliver flawless customer experiences powered by superior data foundations."
"This partnership empowers brands to adapt swiftly to emerging trends and embrace innovations by creating an exceptional customer experience that blends loyalty programs with a captivating online presence," says Ibrani.
Antavo is an esteemed Enterprise Loyalty Cloud that provides advanced technology to manage various loyalty programs. Among its many clients are globally recognised names such as BMW, KFC, and Kathmandu.
Conversely, Concord is a respected technology consulting and digital transformation firm well known for creating flawless customer experiences backed by powerful analytics.