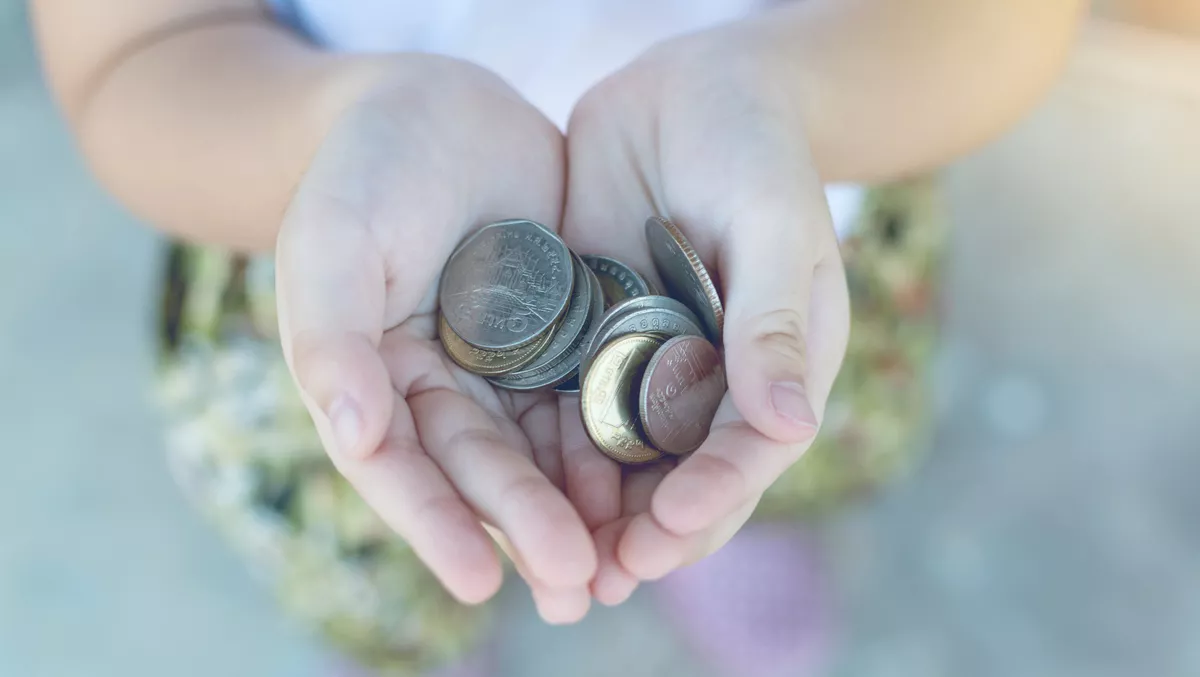 AI-driven GiveTech expands globally, helping charities innovate in fundraising
Australian GiveTech startup Dataro has announced its AUD 2.5 million seed funding round led by Basis Set Ventures, Black Sheep Capital, and Save The Children.
The raise allows the company to focus on its expansion into the UK and globally in 2022 and to bolster charity innovation amidst the growing fundraising challenges of the pandemic.
Dataro says the pandemic has highlighted that fundraising models are ready for innovation. Charity causes didn't disappear during the pandemic, but the company says current fundraising models are based on outdated data practices, which it saw as an opportunity to apply its AI-driven technology to deliver real financial benefits when compared to traditional approaches.
The fundraising disrupter was founded by friends Tim Paris (chief executive officer), David Lyndon (chief technology officer), and Chris Paver (chief operating officer), and already works with more than 50 charities in Australia, New Zealand and the United Kingdom.
"As an impact investor, Save the Children Australia is focused on driving solutions to some of the world's most complex problems,"
says Save the Children Australia CEO, Paul Ronalds.
"Not-for-profits are at the forefront of this innovation but are often hindered by their access to funding. We're proud to be investing in Dataro, which we believe can help more charities utilise artificial intelligence learning to achieve the impact they seek."
Dataro's software uses machine learning to analyse patterns in a charity's entire fundraising history, including transactions, engagement and communications data. It recommends better fundraising campaigns and generates predictive scores for every donor, allowing the charity to run more personalised, targeted campaigns that efficiently raise additional revenue.
"The effects of COVID-19 mean many charities are struggling to raise the same funds, and their causes are suffering. Our AI fundraising tools make fundraising more efficient," says Dataro CEO, Tim Paris.
"While most big corporations these days use data to maximise their efficiency, charities have not had the budgets needed to do the same. Dataro is the fast track for charities to use these innovations. Our mission is to help charities raise more money, from the smallest art gallery to the largest international charity.
"With a flexible and affordable pricing model and simple data integrations, fundraisers can get set up with AI-enabled fundraising right away," he adds.
Dataro counts organisations such as UNICEF, Save the Children, Victor Chang and many other large and small charities amongst its users. The startup was recently selected as one of the top ten fundraising innovations globally in the Reimagining Fundraising competition. The competition was hosted by 14 leading international non-profits to find the latest game-changing fundraising solutions.
Related stories
Top stories